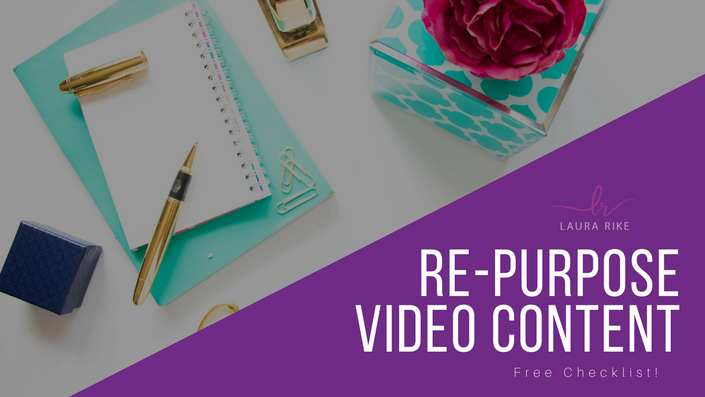 Re-Purpose Your Videos
Everything you need to know about how to re-purpose your videos AUTOMATICALLY!
I've cracked the mom-preneur code!
What if you could REPURPOSE ON AUTOPILOT – removing one more thing from your busy mama brain and cutting your content creation time down to mere MINUTES a week?
✔ add subtitles to ALL of your YouTube videos at the click of a button
✔ publish to Twitter, Pinterest, and LinkedIn without even logging out of Facebook
✔ automatically publish your blog and send your newsletter without typing a thing!
Let's be honest, you'll save so much time and money from this Repurpose Your Content, Reclaim Your Time training within the first WEEK!
✔ Schedule out content for the entire week (or even month) in less than an hour!
✔ Target a wider audience and improve your SEO on multiple social media platforms without having to create unique content for each one
✔ Save 10 hours a week for yourself or your VA by repurposing content and maximizing your rock star wisdom
No, this isn't some too-good-to-be-true gimmick – this system is what top business owners are using to create content FAST and ON REPEAT!
When you use these behind the scenes secrets to hack your content creation – you'll see your marketing and productivity shoot through the roof, too.
SET THIS SYSTEM UP ONCE AND YOUR CONTENT REPURPOSING IS AUTOMATED FOR GOOD!
Content repurposing is near and dear to my heart because it has given me and my clients back COUNTLESS hours focus on what truly matters to me (family, friends and fun) while still making money from my online business content! Let's make that happen for you, too!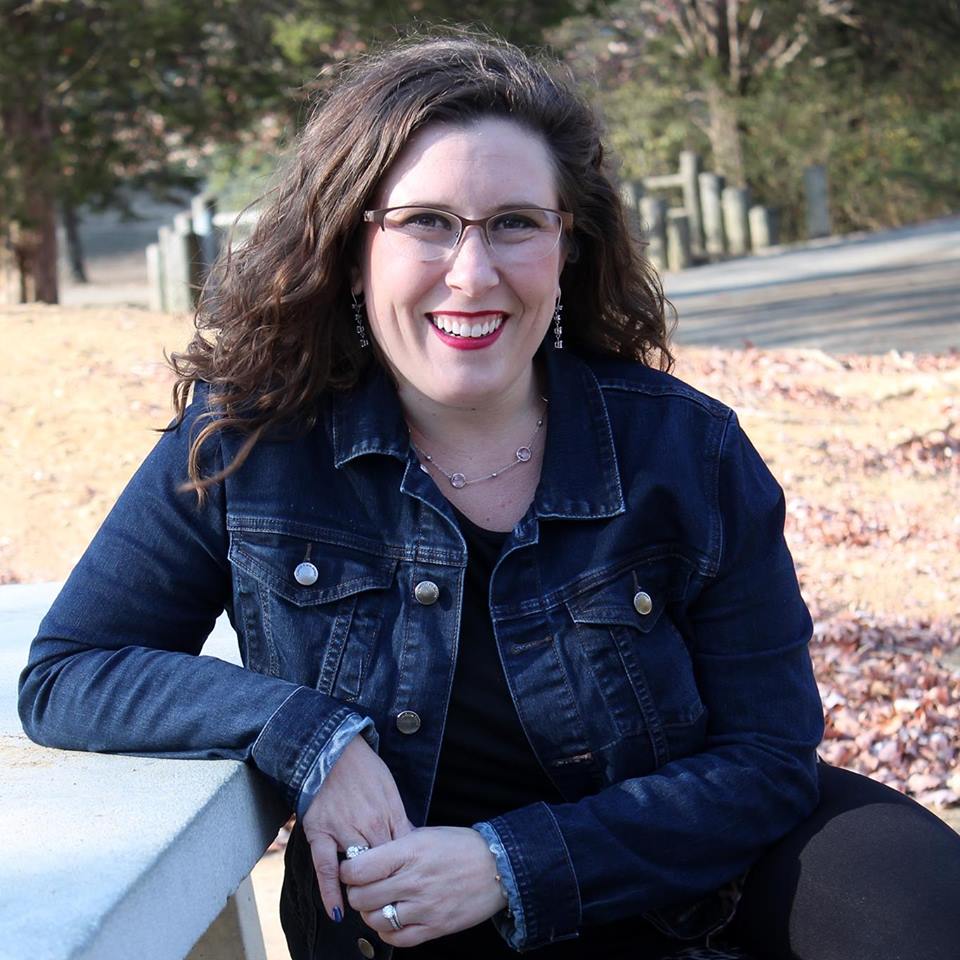 I already push my videos to YouTube... but I didn't know how to do subtitles.... and I DEFINITELY need it on autopilot! Holy crapola this is GOOD STUFF LAURA! ~ Whitney N.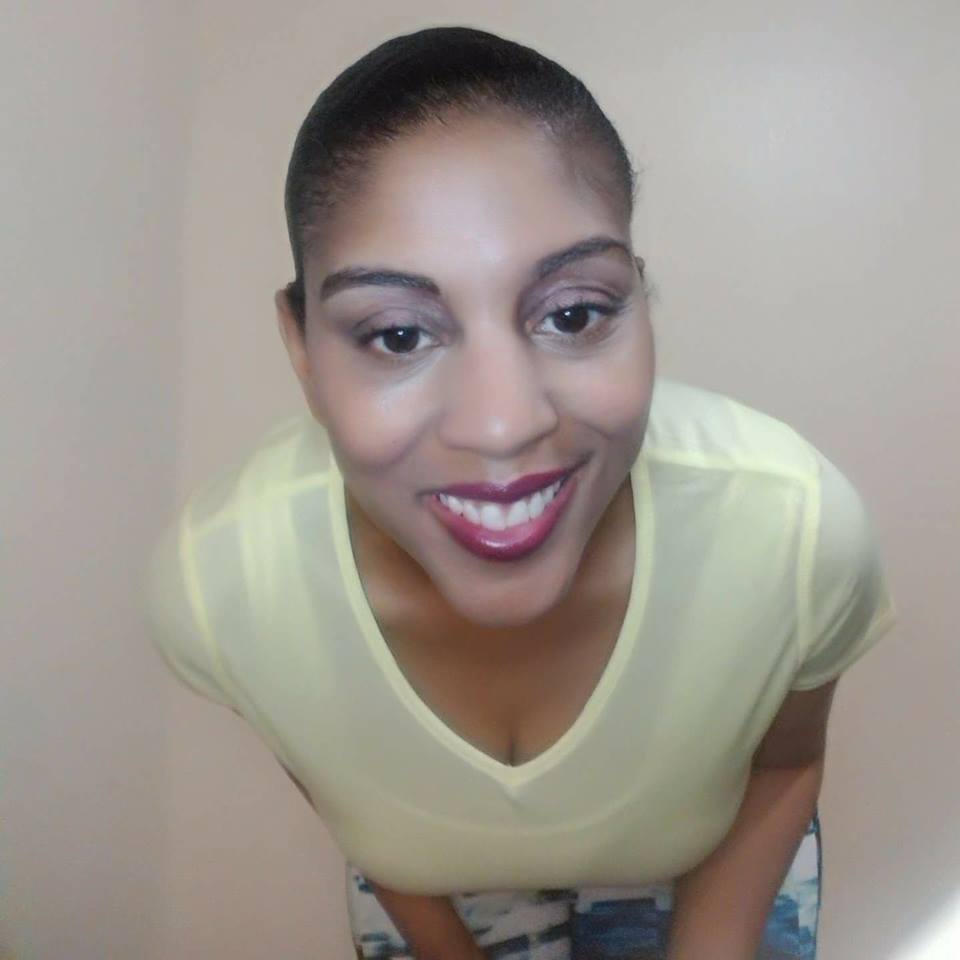 Laura offers training for "non techie" person. I love how Laura Rike teaches, I am a college professor and let me say Laura has what it takes! She explains everything in bite size pieces that are easy to follow & apply! ~ Felicia G