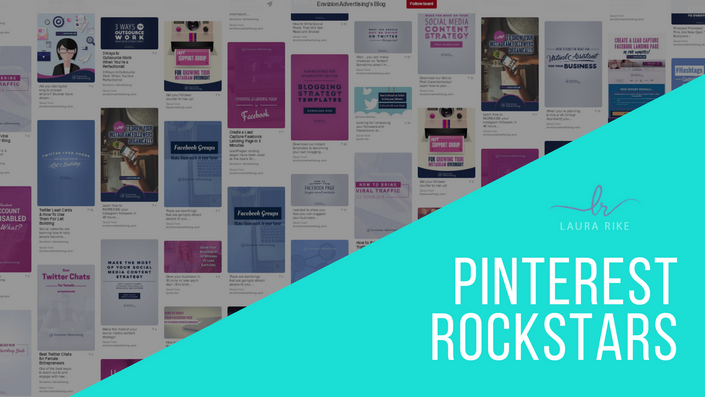 Pintastic Rockstars
THIS is the secret weapon you've been searching for to generate high quality visibility, targeted traffic and leads that convert to easy sales!
*** FULLY UPDATED COURSE AS OF AUGUST 15TH, 2018 ***
Are you eager to get yourself in front of high-quality clients who are jumping at the chance to work with you?
Are you dumping money into your Facebook ads, Google ads, or other paid per click platforms - and still not getting results?
Are you getting some opt-ins, but the leads aren't converting the way you hoped?
Do you feel like you waste tons of time trying to think of the perfect tweet, Facebook post or Instagram caption only to realize you just spent 2+ hours on one post that will be 'washed away' by tomorrow morning?
Then you're in the right place!
Pinterest is the ultimate business tool.
Why wasn't I promoting myself on Pinterest? Honestly, because I was using Pinterest to find ideas on crafts to do with my kids and new recipes I could try in my crockpot. I was signing up left and right to receive newsletters, recipes and tips in my inbox, and then it hit me - I was helping these people build their email lists. Why hadn't I thought of this before?
So I went out and gave it a try - but it didn't go as I planned. It took hours of my time and tons of research, but eventually I figured out how to craft my pins, and get them to drive quality traffic to my site and onto my list. And once I found the right formula, I successfully TRIPLED my traffic in just ONE MONTH.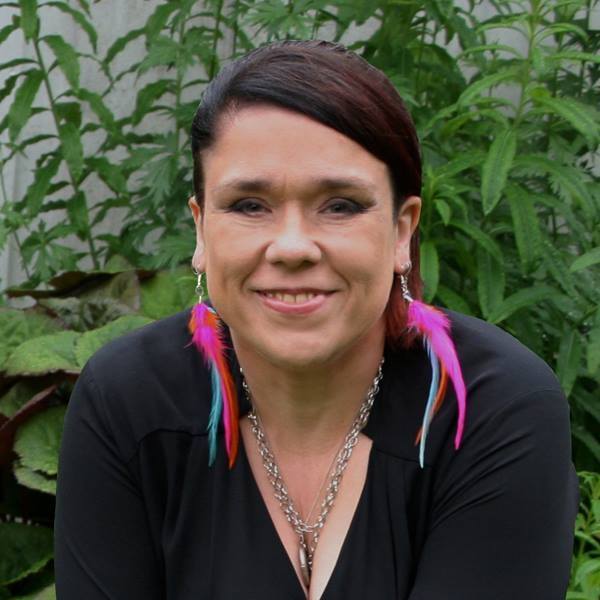 I've been on Pinterest since it was an invitation only platform and learned a lot on my own, but I finally got my profile and strategy in order after taking this course and talking to Laura.Laura's course "Pintastic Rockstars" is packed with lots of good and important information. It's a great way to get your Pinterest ready for the best possible result. Since starting the course, by daily traffic has DOUBLED. That says a lot about the course.
~ Linda Ursin
I know how to create boards and pin my content to Pinterest already...
How is this course going to help me?
The problem is people look at Pinterest as another social media site and clump in their strategies for the other social platforms with Pinterest. Once you change your mindset and the way you're using Pinterest, you're going to unlock a world of potential traffic that you have been missing out on!
The best part is, you don't need a HUGE following to leverage this platform! You can use OTHER PEOPLE'S following to maximize your efforts and essentially put your growth on autopilot! This course isn't going to teach you just common knowledge or the basics of Pinterest. Pintastic Rockstars focuses on the things that matter most for you business - driving traffic, generating clients and making money from Pinterest leads.

So are you ready to....?
Achieve exponential growth in less time than it takes to post on Facebook each day?
Build your list without having to run expensive ads?
Create an amazing profile that people will align with & beg to follow?
Discover the simple to follow steps to "crack" The Smart Feed code that Pinterest uses for their algorithm?
Further define your brand in a way that converts your traffic into leads?
Get your content ranked higher in search results for, not only Pinterest, but Google as well?
What is a Pinterest Marketing Rockstar?
Pintastic Rockstars is the system I developed to eliminate all the guesswork and trial and error that I experienced! I've laid out the exact methods that I used in a easy to follow system. You can find just about anything online these days, but does that mean it's actually valuable? No way! One of the reasons I created this course is because people kept coming to me asking me questions about something they read online to try to achieve success with Pinterest - but they wanted to "check with me" since they saw my growth!
There are stacks of outdated information online about how to use Pinterest and, like any online platform, Pinterest is constantly changing (updates, updates and more updates). Which means that blog post or how to article can become incorrect in a matter of months!
*** FULLY UPDATED COURSE AS OF AUGUST 15TH, 2018 ***
When you become a Pintastic Rockstars - you'll always be up to date on the latest strategies.You'll never have to worry about being fed old information that doesn't work because you get lifetime access to the course and I am constantly on the lookout for how to improve your learning experience and growth online.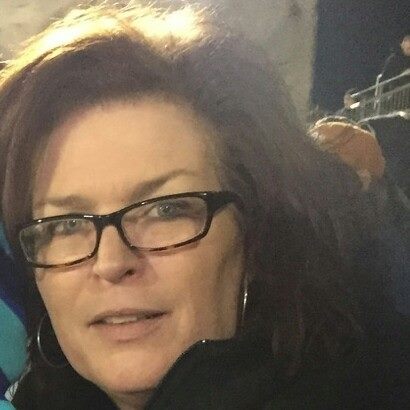 I have been able to participate in 2 of Laura's courses: Take Flight & Pinterest Marketing Rockstars. Both courses have made a huge difference in my business. With the knowledge I have gained I was able to hit my goal and reached the next level within my company!!
Every time I have needed help Laura has been there and gone above and beyond!!

~ Debbie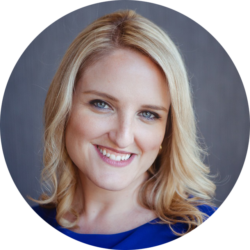 I had a great experience with Pinterest coaching with Laura. She gave me the opportunity to provide all my specific questions in advance, then we did a phone session to clarify what was most important to me to get out of my coaching investment.
After that, she created a very comprehensive video training that was based on the questions I'd provided, so it completely addressed all of my needs! After the session and the video, I felt so much more comfortable using Pinterest for my specific business goals. (Laura was also kind enough to answer an urgent late-night question I had just prior to my launch, which was unexpected but so very appreciated!). I wouldn't hesitate to engage Laura again in the future!
~ Jennifer Reitmeyer
Not only are you getting lifetime access to ALL the lessons, you're also going to get awesomesauce bonuses!
Bonus #1: Unlimited access to my PRIVATE Facebook group
Use this group as a support community to get answers to your questions, feedback and advice from myself and all the other members in the group. It's also a great place for you to connect and find driven entrepreneurs, like yourself, and discover ways to work together to hit all your goals!
Bonus #2: Tailwind Training From Tailwind Themselves
I'm bringing in Melissa to answer your questions that focus on Tailwind and how to maximize your efforts on Pinterest with this amazing (and full approved by Pinterest) scheduling platform! We put together a FULL training course on Tailwind to help you get started making an impact from day 1. You'll learn the basics of how to get set up, best strategies and some of their best kept secrets about how to make a true impact on your marketing, PLUS so much more!
Bonus #3: Two Months FREE of Tailwind

I will get you hooked up with two months FREE of tailwind access for your new account when you sign up with my link!
So you're getting:
LIFETIME access to the course and video libraries + any future updates
3 Action Workbooks that will help you jumpstart the program and see results
Accountability Quizzes that are fun + show that you're making measurable progress towards your goals
BONUS #1: Unlimited access to the private Facebook group
BONUS #2: Tailwind Training From Tailwind Themselves
BONUS #3: Two Months FREE of Tailwind
Frequently Asked Questions
Is this course right for me?
I know you've been asking yourself that from the moment you started reading this. Pinterest Rock Stars has been used in a variety of businesses and niches. From direct sales and network marketing, to coaching services, online courses, webinars and blogs. I have clients that come from all different backgrounds, countries and fields. Whether you're just starting out with marketing on social media, or are advanced and looking to increase your sphere of influence, Pinterest Rock Star is the only Course you'll ever need to be a Pinterest marketing success.
You're a Great Fit for Pinterest Marketing Rock Star If:
1. You're looking to grow a thriving community. 2. You want to grow your email list. 3. You want to promote your upcoming launch. 4. You want to drive traffic to your blog. 5. You're looking to save time by not having to rewrite and repost the same message over and over again.
Why is it the only course you'll ever need?
You get LIFETIME access to Pinterest Rock Star. That means that anytime there is an update made to Pinterest, I will share be updating the course content, and you will have IMMEDIATE access to it. You'll never need to buy a Pinterest Course AGAIN.