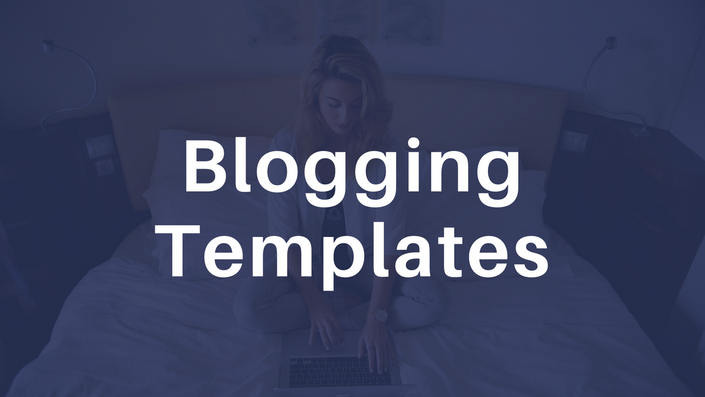 Blogging Strategy Templates
Plan and optimize your blogging efforts with our blogging strategy templates!
In this bundle you will receive:

📌 Detailed Instructions To Get Started with these templates
📌 Layouts you can use online (Google or Outlook) or on your computer to keep your posts organized
📌 Template to track your keyword and call-to-action strategies
📌 Discover how ensure that your content is on target with your brand and varies in topics & formats

I created these downloads for your blog editorial calendar, as well as my Social Media Calendar Templates and Content Editorial Calendar Templates! With a little bit of customization, your editorial calendar will be running smoothly, leaving you more time to focus on the quality of your content.

📌 Keep your posts organized
📌 Balance your blog with a variety of topics
📌 Track keyword and call-to-actions
📌 Ensure that content is developed on time and on target